We want to make sure that for the time of your climbing course with us, you have the perfect accommodation. That is why we offer, in cooperation with the Livingsiurana, Lo Refugi (Cornudella de Montsant) and many more partners different possibilities, so you can choose the place that fits you the best. It is very easy to rent your accommodation: Just check the right option when you book a course and we organize the rest for you. There is a big offer from cheap and authentic options like a dorm to more comfortable but affordable options like single bedrooms and apartments. Have a closer look and if there are any questions please contact us!
Climbing Siurana doesn't rent accommodation, we are just helping our guests to find a place to stay for the time of their courses.
Only for clients of Climbing Siurana.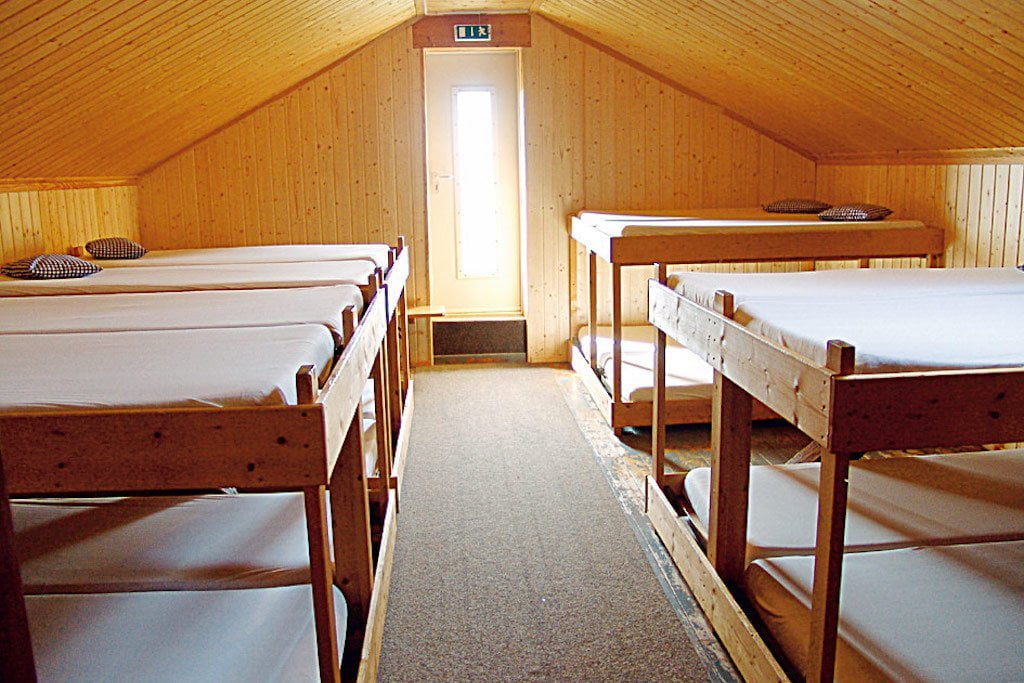 Lo Refugi
15€ per night
best value for the money
Refugio
In the refugio you share a heated room with other guests. There are beds, showers, toilets, wifi and a bar where you can eat and drink. You have to bring your own sleeping bag.
Booking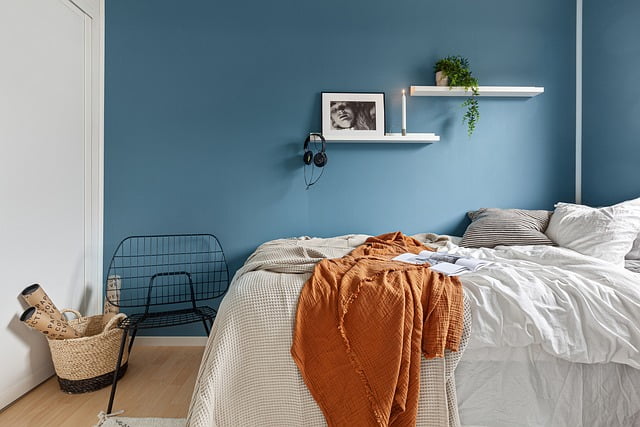 Lo Refugi
30€ per night
Nice and private
Double Bedroom
In the Refugio in Cornudella de Montsant you can rent a more private option with the double bedroom where you have your private space during the night but are still with the other climbers in the same accommodation.
Booking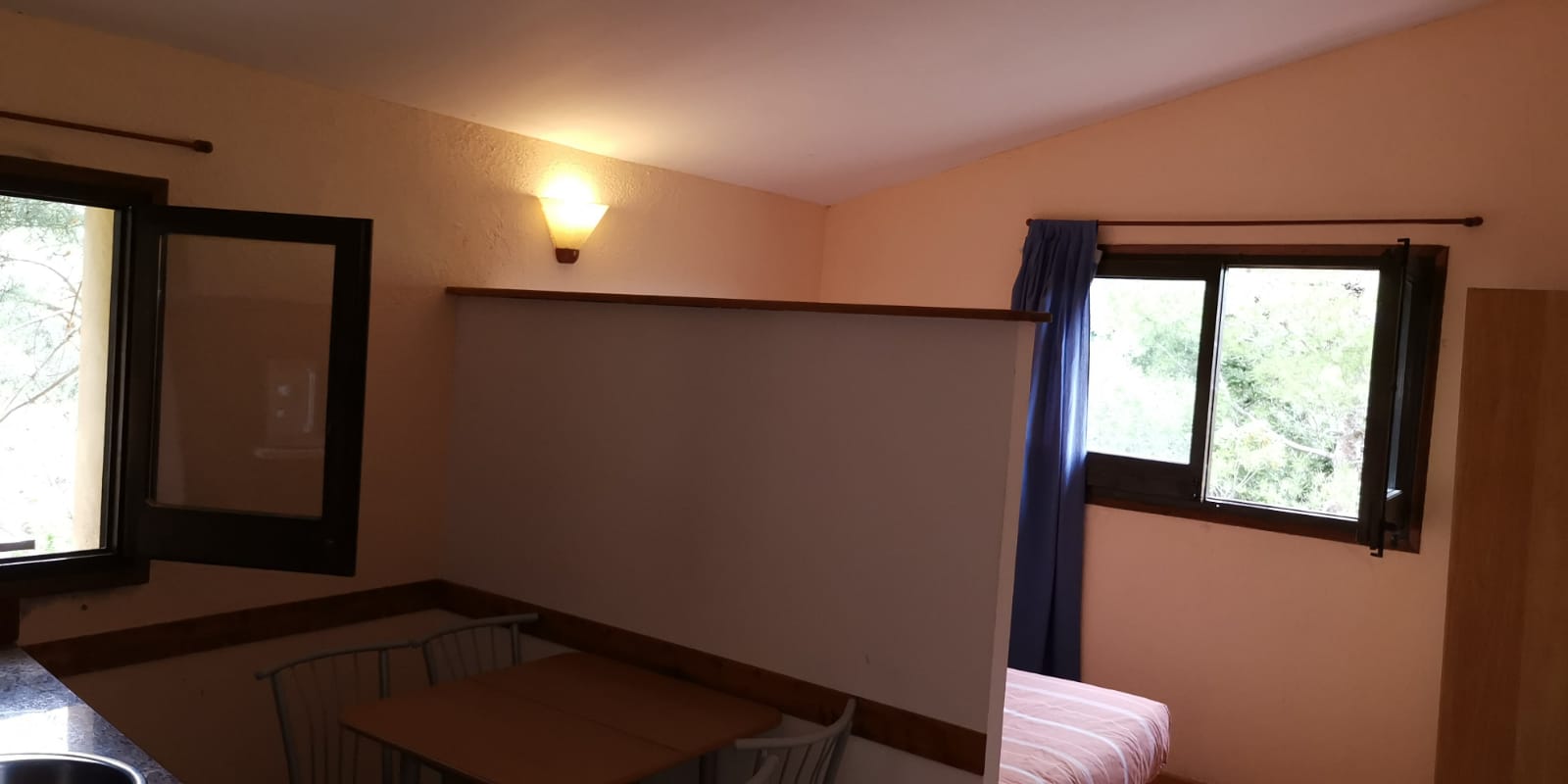 Livingsiurana
from 50 € per night
for 1-6 people
Appartment
In the next village of Cornudella de Montsant you can also rent a variety of full equipped apartments. The flats are big enough up to 6 persons and has all the facilities you need. There is a kitchen, shower, refrigerator and a washing machine.
Booking
In case you don't like any of our options, there is always the possibility that we can find something else for you. Due to our many contacts, we are sure that we can find the perfect place for you. From bigger apartments in Cornudella de Montsant to Hotel rooms, there are many more options. Please contact us.
You want to organize the accommodation on your own or maybe you come with your own camper? No problem, just check the option in the booking form saying "I organize my own accommodation".