Siurana is situated in the province of "Tarragona" as is part of the community  "Cornudella de Montsant". The village lies at about 737 meters and less tan 50 people life here. Next to endless rock climbing you can find here bars, restaurants and a little shop. The area attracts not only climbers but as well many tourists. The "Priorat" is a well-known wine area and you can even visit the vineyards and try the product. Furthermore there are many hiking- and mountainbike trails. Bikes can be rented in Cornudella de Montsant.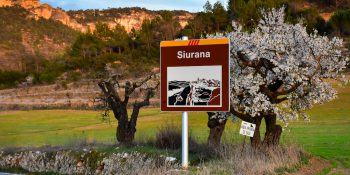 Where is Siurana located? Siurana is situated in the catalan province called "Tarragona". It's about 2 hours in the car from Barcelona and …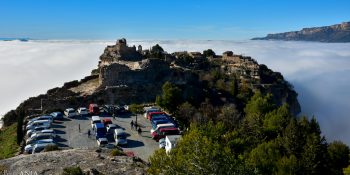 Accommodation that fits to you We want to make sure that for the time of your climbing course with us, you have the perfect accommodation. …
The first routes were developed over 30 years ago. In the beginning the climbers had to walk up to Siurana by foot as there was no road leading up the mountain. The few inhabitants had to depend on their donkeys to get up to the village. Luckily nowadays there is a comfortable road with many parking spots. For this reason the approach to the different sectors is never longer than 15 minutes.
Thanks to the relentless developers we have now more than 1700 well protected sportclimbing routes in Siurana. Many of the older routes got rebolted in the past years but sometimes you will find some old bolts from the 80s and 90s. Generally the routes are good protected but never over protected. With other words there is always a bolt in place when you need one.
Siurana offers routes in all grades and climbing styles. It doesn't matter if you are a professional climber who looks for very hard routes or if you are a beginner that climbs on rock for the very first time. There are many routes to choose from for everyone. Even for familys with children there are many suitable crags  (Blogpost about familyfriendly sectors). The climbing style is predominantly vertical faceclimbing with small holds where a good technique is required. But you will also find overhanging "modern style" routes in Siurana. It is just perfect to improve as a climber as every route teaches you something new about climbing. It just never gets boring in Siurana.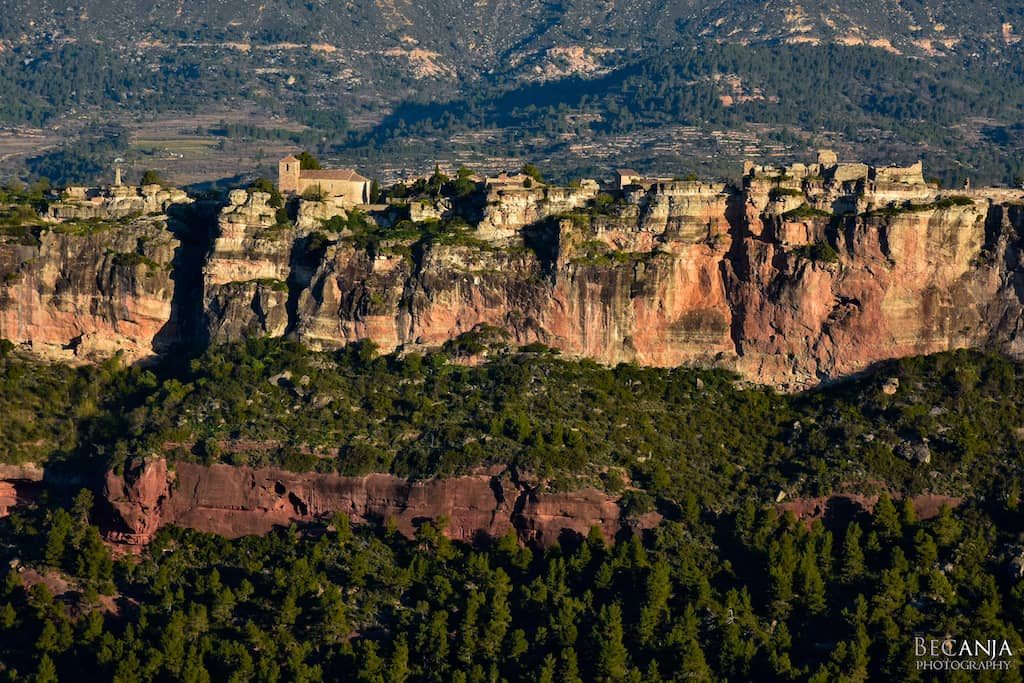 The mainseason for climbing is from October to December and from March to May. That is the best time for climbing as there is almost always perfect weather and the temperatures are not too cold and not too warm. January and February can be sometimes a bit cold, but on a sunny day (there are still a lot of them) you can climb in your T-shirt. In summer it is as well possible to get decent conditions as you can find a lot of sectors in the shade. On some afternoons in summer you even have to bring a jacket as a slight breeze can cool down the temperature quite a bit.
Siurana and its surrounding areas are perfect spots to climb all year around.